Thank You For Your Purchase!
On this page, you will find all information you need to
access Speechelo and all other upgrades!

Register To Our Webinar Where We Teach You
how to maximize your Speechelo results!
Did You Miss Your Speechelo Upgrades?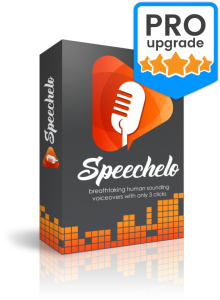 – 100+ EXTRA Voices
– 40 Background Music Tracks
– COMMERCIAL License
– Voiceover-Cash-Machine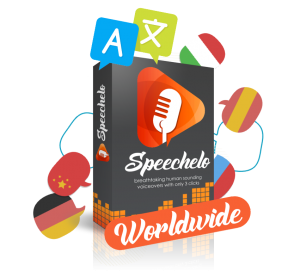 – Auto Translate your videos in other languages
– Create YouTube Channels In Languages You Don't Speak
– 10x Your Traffic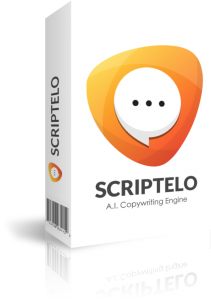 – Auto-write 100% unique video sales letter scripts & ad copy
– Say goodbye to expensive copywriters and freelancers
– No copywriting skills needed
Please check your inbox and spam folder. In case you forgot your password or you want to generate a new one, please click on the link below
All that you have to do is login to the Blaster Online cloud and start using your purchased product!
Please wait 5 minutes for the registration details email. MAKE SURE to also check your SPAM folder.
Sometimes the registration details email can get in your spam.
If you still did not receive your password, please visit:
https://app.blasteronline.com/user/login#forget
On this page you will be able to recover your password and receive a new one.
Have A Problem?
Open A Ticket And We Will Help!