When Vlad and I first developed Speechelo, our cutting-edge Text to Speech app, we never considered anybody would use it like THIS…

The kid voice from the intro part is generated using OWEN (the kid voice from Speechelo)
Check this out:
>> Speechelo on Spotify…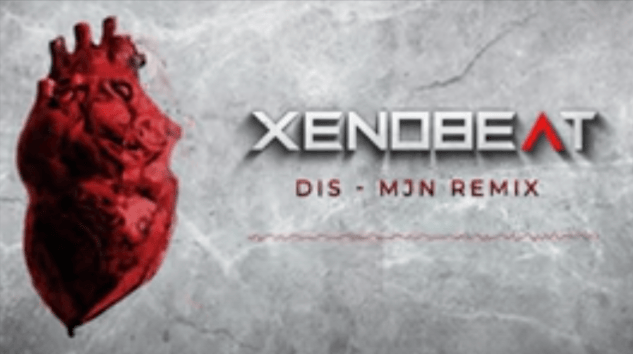 The electro beat group XenoBeat has used one of the Speechelo Voices in a Remix of one of their hits on their latest album!
It's now featured on Spotify, Apple Music, SoundCloud, and more…
In the video description, you'll see all the links to their music and the platforms they use to promote it.
Whatever your taste in music, I think you'll agree…
THAT'S Pretty Awesome!
The A.I. voice they used: 'Owen' – an English boy child's voice…
It just goes to show how Speechelo can be used in ANY kind of media!
Vlad and I are more into 'Heavy Metal' but…
>> XenoBeat and Speechelo ROCK!



Cheers